Pearson shaping up to be real deal for Blue Jays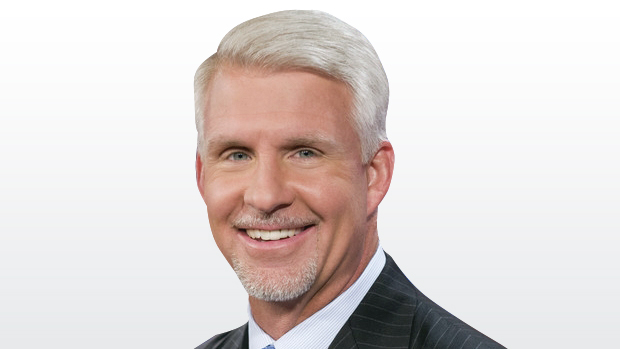 Toronto Blue Jays top prospect Nate Pearson continues to wow scouts, executives, opponents and teammates during spring training. He is the real deal.
The 23-year-old right-hander has all the makings of a staff ace. The anticipation of his call-up to the majors is not that dissimilar to that of Vladimir Guerrero Jr. last season. And that means the Blue Jays are going to have to make sure they maximize his days in a Toronto uniform.
"Because of the upside, because of the potential for him to be a workhorse – and we feel strongly that he will be – we are entirely focused on his development," Jays general manager Ross Atkins said of the club's plans to manage the young gun.
"And a big part of his development is ensuring that he has every chance to increase that workload in a logical and smart way."
That's GM-speak. Here's what Atkins is really saying:
"We think Pearson is going to be great. But because he only threw 101 innings in 2019, we need to manage his workload in 2020. The workload issue is what we are calling his developmental need. And developmental need is code for the reason we will be sending Nate to the minor leagues at the start of the season. Just like the Vladimir Guerrero Jr. situation last season, we want to make sure we maximize our top prospects' time in a Blue Jays uniform. This allows us to do that without being subject to a grievance from the players association."
Expect Pearson to throw somewhere between 130-to-140 innings this year. The Jays will want him to finish the season pitching through the month of September in the major leagues so he acclimates himself to the extra month of the season. Therefore, they will likely manage his innings early in the season as a minor leaguer. I would expect that if Pearson throws well in the minors, he will be called up in mid-May.
I know fans would like to see him on the roster on Opening Day (March 26 against the Boston Red Sox at Rogers Centre) but that would mean that he would be a free agent after the 2025 season. By waiting to promote him on or after April 10, Pearson will not be a free agent until after the 2026 season.
I fully believe that once he gets to the majors he will never look back.