The Real Deal: Nate Pearson Comes Out and Throws Fire
Toronto Blue Jay's top pitching prospect Nate Pearson made his much-anticipated Major League Baseball debut on Wednesday night.  He didn't disappoint.
The 100 mph hurler pitched an absolute masterpiece.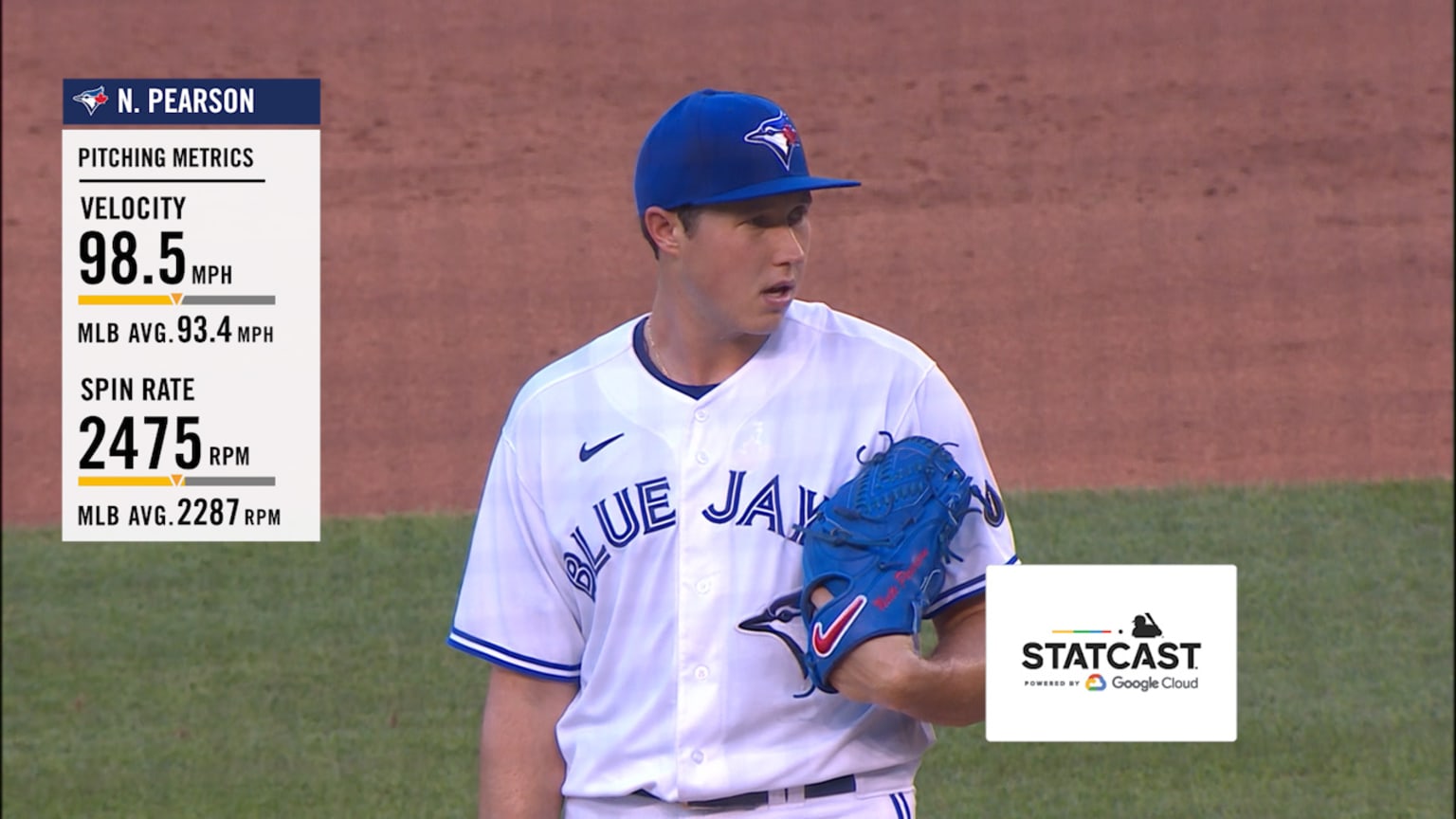 The Blue Jays' budding superstar-in-the-making (yeah, we know, it's early) mowed down the Washington Nationals' hitting lineup, recording five strikeouts, allowing just two hits, two walks and no earned runs in his first appearance in the big leagues.
Unfortunately, Pearson drew arguably the toughest opposing pitcher in baseball in his maiden effort, facing the relentless talent of Max Scherzer, a three-time NL Cy Young Award winner.  Scherzer was just as much on fire, completely dominating Toronto bats, which were silent for 9 full innings.
In a good old-fashioned National League pitcher's duel reminiscent of the golden era of baseball, Toronto-Washington went scoreless for the duration of normal innings.  Seeing the scoreboard read "0-0" in the top of the tenth inning, with hitter-friendly rules changes in place, no less, was an modern day abnormality.
The defending world champion Nationals ended up winning the game in extra innings, 5-1.  However, the post-game talk was all pitching, particularly about Pearson who showed he can match the best in the game pitch for pitch and defend the mound against a sure Hall of Famer.
The end result was a "no decision" for Pearson, who left the game after five complete innings.  So he's yet to get his first major league win, although he's also leading the league with a .000 ERA.  Look for lots more excitement this season, and perhaps years to come from Pearson.
Indeed, on Wednesday night in Washington, despite the loss, the young Blue Jays may have found their future, or at least a big part of it.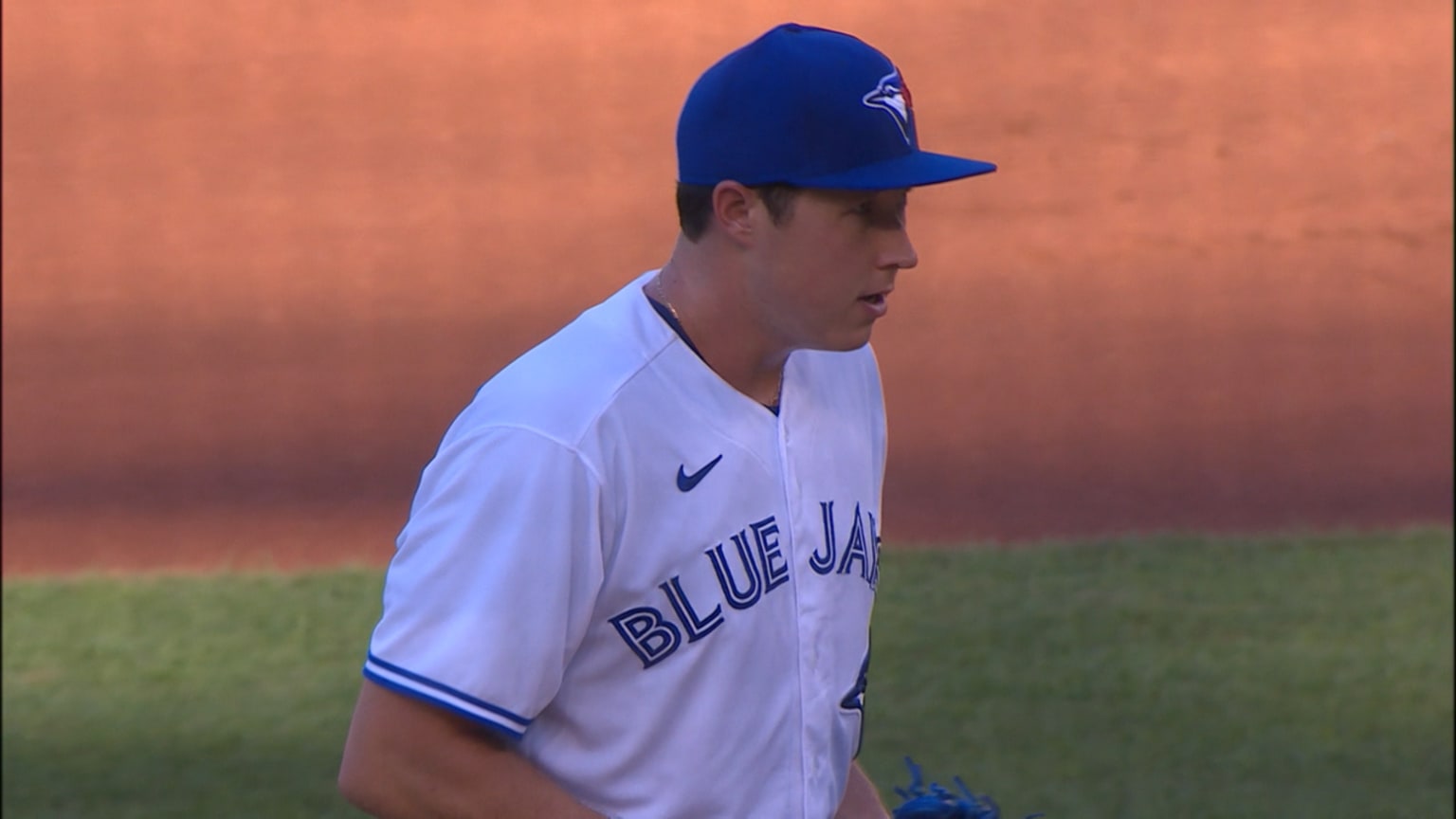 __________
Headline Photo Credit:  The Petersborough Examiner